Eau Claire Institute of Electrology
Permanent Hair Removal
The Chippewa Valley's leading provider of professional hair removal and home to the nationally renowned Eau Claire Institute of Electrology — proud to be family owned for over 30 years!
If you feel that excess facial or body hair is concealing your potential, there is a way to get the hair-free look you deserve. Electrolysis – safe, permanent hair removal – can reveal the full extent of your natural beauty. You will love the smooth, healthy look you can achieve with electrology.
Eau Claire Institute of Electrology is dedicated to helping you maintain the smooth-skinned, perfectly groomed look you deserve. When you look your best, you get the best out of life. With professional electrology treatments, you can take control of unwanted hair and let your beautiful skin shine through.
Schedule your complimentary permanent hair removal consultation today!
Free Consultation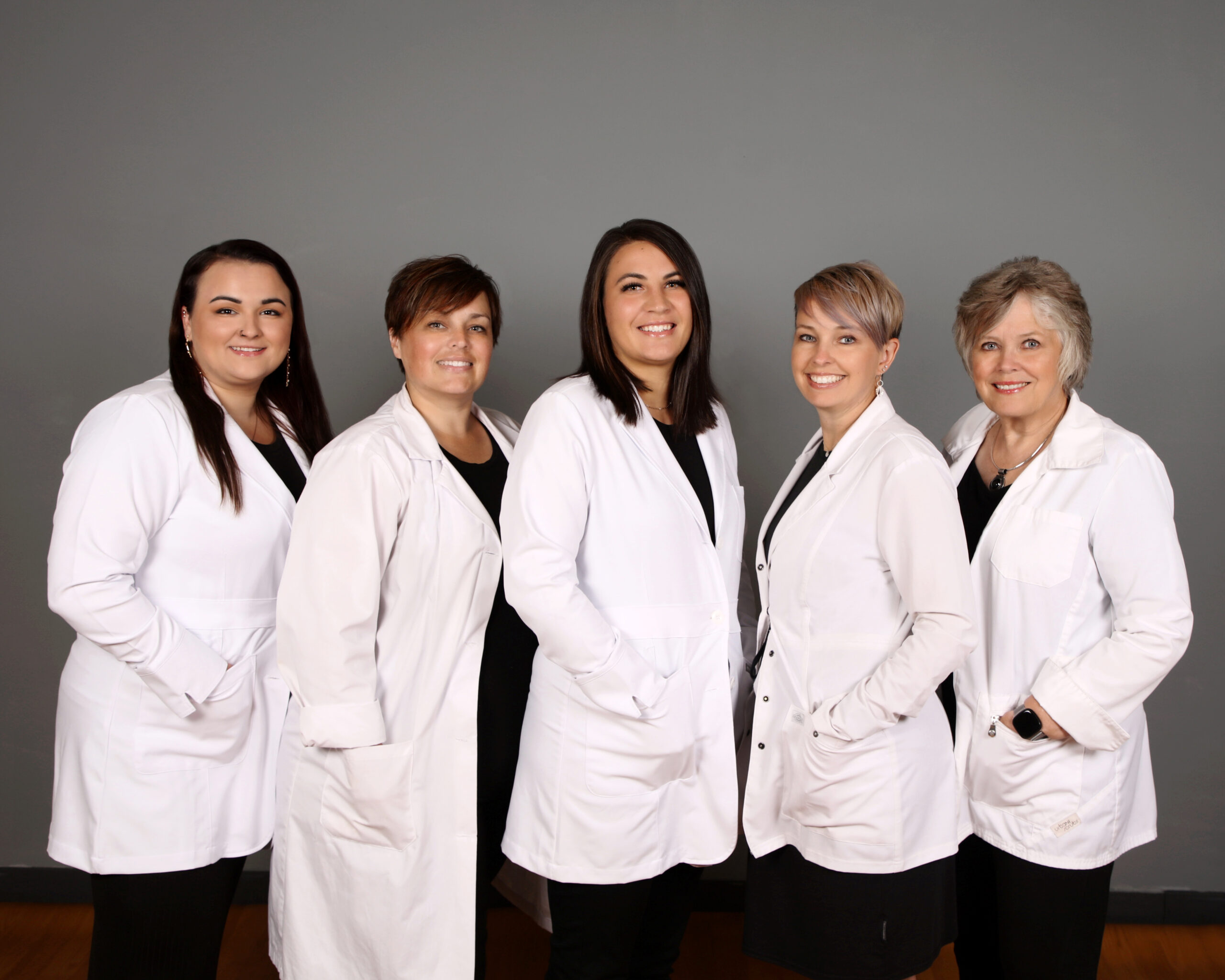 Eau Claire Institute of Electrology is proud to support our community by being a member of the Eau Claire Pablo Center and these professional organizations.

Is the Eau Claire Institute of Electrology Right for You?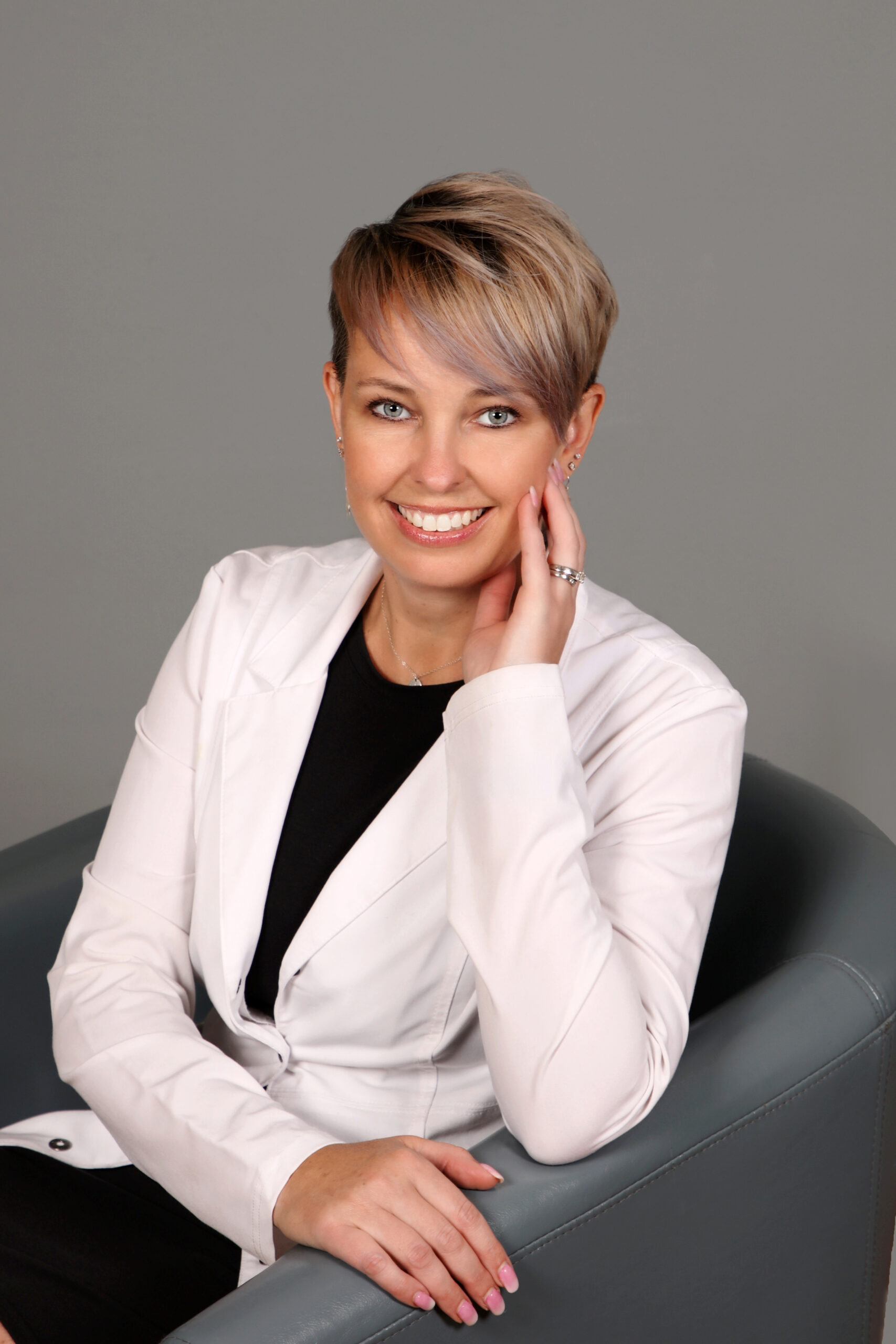 Reveal A More Confident You.
Are you frustrated by hair where it shouldn't be? Are you struggling to figure out a way to solve it permanently? My goal with every client of the Eau Claire Institute of Electrology is to show you a discreet, caring path to beautiful, hair-free skin.
Erica Vanderloop School Owner, MSE, RE
Our Complete List Of Services
Electrolysis
Shortwave/Thermolysis
Galvanic
Blend
Waxing
Vasculyse
Spray Tan
Broken Capillary Removal
Clearing blotches and vascular blemishes
I have had age spots on my face removed with no scaring or bad after effects and am currently coming to the end of needing hair removal because the treatments are working so well.

The Eau Claire Institute has been so welcoming to me as a transwoman. Erica has done an amazing job in clearing unwanted hair and helping me in my journey!

I would not recommend anywhere else to get electrology done.

I highly recommend Joyce Munson, RN, RE to anyone and everyone who has unwanted hair.
Schedule an Appointment
Whether it's your first or your next, schedule your appointment here!
Ph: 715-832-1183
Address: 4330 Golf Terrace, Suite 112, Eau Claire, WI 54701
Choose My Time