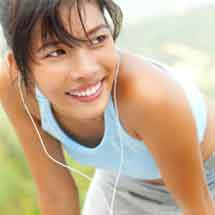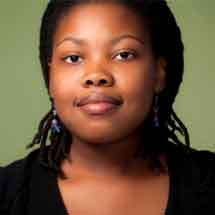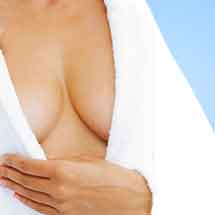 Eau Claire's Leader in Electrolysis & Permanent Hair Removal
Is Electrolysis Right for Me?
You may feel like you are alone in having unwanted hair, but you're really not. Believe it or not, your hair problems are probably typical. There are many reasons people – both men and women – turn to electrolysis as the best way to remove hair. No matter what the specific problem area, age, gender, hair or skin type, hair color or skin color – you have plenty of company and electrolysis can help. Every day, people just like you choose electrolysis as a permanent, safe, and effective solution.
Why is it best?
Electrolysis is the best because is the only method approved by the FDA as permanent hair removal. When hair is removed, the electrolysis process prevents regrowth, and only electrolysis is capable of both hair removal and permanent elimination.
Coarse or Curly Hair
Electrolysis can help address common issues arising from curly, wavy or coarse hair. Ingrown hairs, raised bumps and darker skin areas are common problems for people with these types of hair who use temporary hair removal methods such as tweezing.

Darker Skin
Dark skin is a challenge for some hair removal methods, but not for electrolysis. If you've heard that your skin tone means that you are not a candidate for hair removal treatments, then you need to speak to an electrologist. Electrolysis is effective on all skin colors and types of hair.
Breasts and Sensitive Areas
Professionally performed electrolysis safely and permanently eliminates unwanted hair from the breasts and nearby sensitive areas with unsurpassed results.

Athletes
In athletic competition, even a fraction of a second can make a difference. A streamlined profile can cut down on wind or water friction, provide a comfortable "feel" during athletic activity and make hygiene easier.