Helping our clients look their best, live with confidence, and love their skin.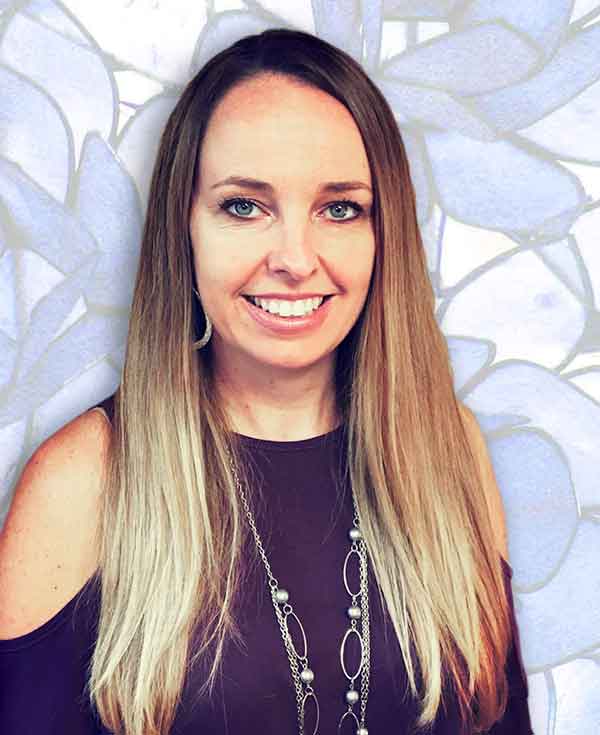 Be your best, most confident you through safe and effective permanent hair removal, spray tan, and skin rejuvenation.
Have you ever asked yourself:
How do I get rid of this embarrassing facial hair?
Is there a way I can stop having to pluck or shave all the time?
How can I get rid of this thick body hair once and for all?
Are their safe ways to improve my overall look and confidence in my appearance?
Can I really have beautiful, clear, hair-free skin?
You're in the right place!
You're looking for ways to look your best, and to feel confident and beautiful in your skin. Maybe you aren't sure where to start. I've been working with clients for many years to help them feel great about how they look and find a permanent solution to unwanted hair.
I believe that every woman should feel confident about how they look, and that clear, healthy, hair-free skin is critical to your qualify of life.
My mission is to help women, transwomen, and men in the Eau Claire area find self-confidence through proven permanent hair removal, spray tan, and skin rejuvenation techniques.
Schedule your free consultation and personalized treatment plan today and learn how you too can find your confidence through permanent hair removal.
Erica Vanderloop, Owner & Electrologist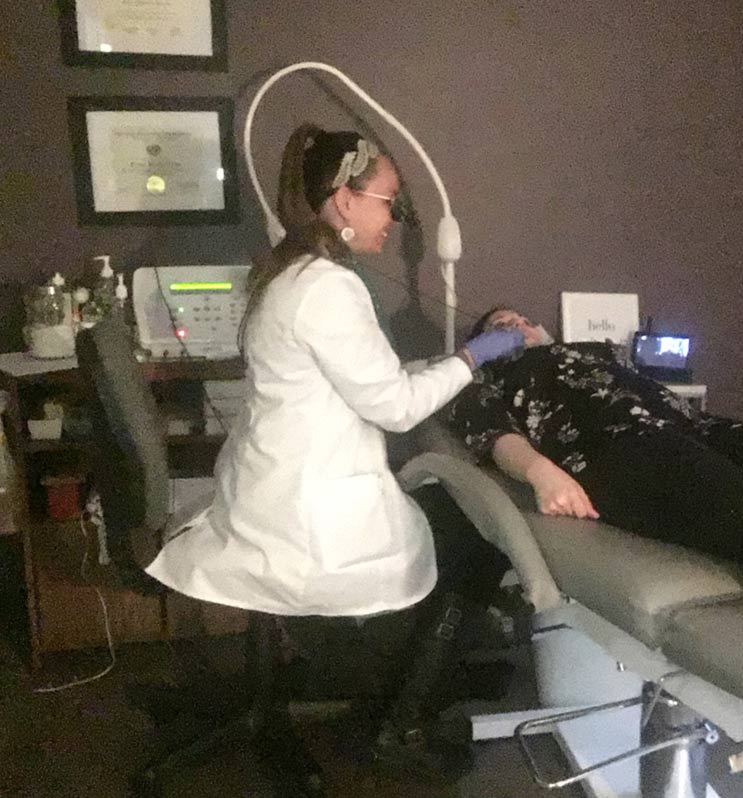 Schedule an Appointment
Whether it's your first or your next, schedule your appointment here!
Ph: 715-832-1183
Address: 4330 Golf Terrace, Suite 112, Eau Claire, WI 54701
Choose My Time