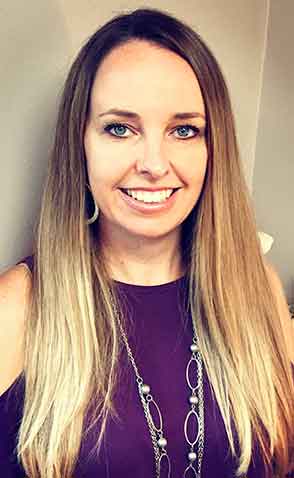 Reveal A More Confident You.
Are you frustrated by hair where it shouldn't be? Are you struggling to figure out a way to solve it permanently? My goal with every client of the Eau Claire Institute of Electrology is to show you a discreet, caring path to beautiful, hair-free skin.
Erica Vanderloop Owner, MSE, RE
Our Complete List Of Services
Electrolysis
Shortwave/Thermolysis
Galvanic
Blend
Waxing
Vasculyse
Spray Tan
Broken Capillary Removal
Clearing blotches and vascular blemishes
Schedule an Appointment
Whether it's your first or your next, schedule your appointment here!
Ph: 715-832-1183
Address: 4330 Golf Terrace, Suite 112, Eau Claire, WI 54701
Choose My Time